INSTRUMENTS DE MESURE
Un instrument de mesure est un dispositif permettant de mesurer une quantité physique. Dans les sciences physiques, l'assurance qualité et l'ingénierie, la mesure est l'activité consistant à obtenir et à comparer des quantités physiques d'objets et d'événements du monde réel.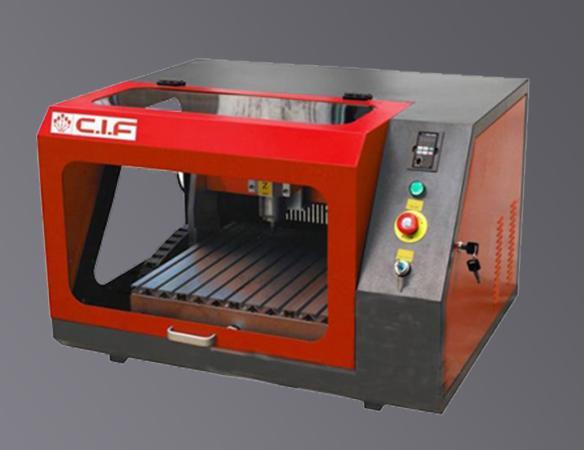 équipement éducatif
Des équipements technologiques pour améliorer les environnements d'étude, d'apprentissage et de recherche. Toute une technologie au service de la qualité de l'enseignement dans toutes les étapes de l'éducation.
Carte à circuit imprimé
Une carte de circuit imprimé supporte mécaniquement et connecte électriquement des composants électroniques en utilisant des pistes conductrices, des plots et d'autres caractéristiques gravées dans une ou plusieurs couches de cuivre laminées sur et/ou entre des couches d'un substrat non conducteur.
Business
The didactic world is changing. customers and suppliers want to find global solutions and high quality services. Advance tec has anticipated this trend and responded to it with one of the most complete solutions on the current market. Our strategic partnerships with some of the largest educational materials and printed circuit board companies in the world, our competent engineers and technicians, as well as our global development kit offerings will continue to grow in 2016 and beyond.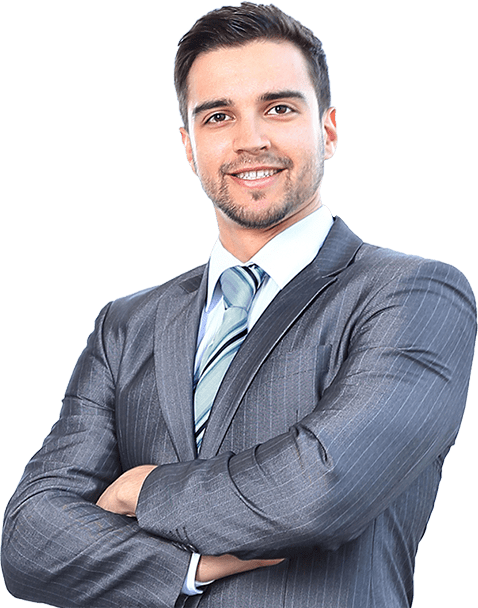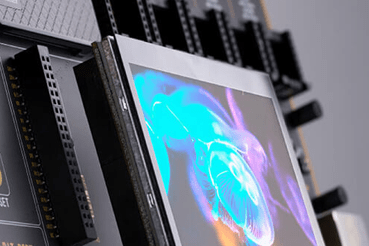 Printed circuit and reparation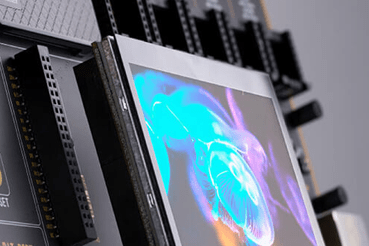 Advantage and novelties in preview ! Subscribe to the newsletter
Contact information
Advance Tec Electronics

FAX
+216 73 497 245
+216 73 501 589

Address
CITE ELOMRANE 47, 5000 MONASTIR – TUNISIA

Hours
Monday to Friday: 8 a.m. to 5 p.m.
Saturday: 8 a.m. to 1 p.m.